Research activities encompass different topics of RFID applications to business processes, with a particular focus on business value of RFID, business process reengineering, data analysis and KPIs.
The focus is on RFID application across different industries (food, apparel & fashion, healthcare, pharmaceuticals, logistics, services, etc) and across different business processes (operations management, supply chain management, logistics and material handling, retail, etc).
RFID Lab is a charter member of "International Journal of RF Technology: Research and Applications", a scientific journal that is issued quarterly since 2008 by IOS Press. The journal strives to provide an outlet for RFID-related research focusing on the use of RFID technologies to improve businesses.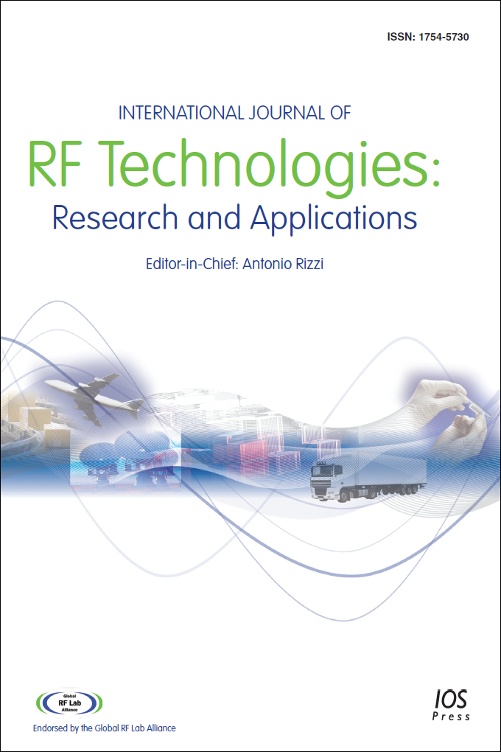 The Journal is ranked by Scimago and indexed in Scopus and Web of Science: Emerging Sources Citation Index.